Because we, and the people we work with, know how important it is to own their own home, every time a house is bought or sold by someone through our company, Connected Real Estate contributes to Habitat for Humanity so someone else in our community can realize their dream of homeownership.
To visit Stanislaus County Habitat webpage, click here.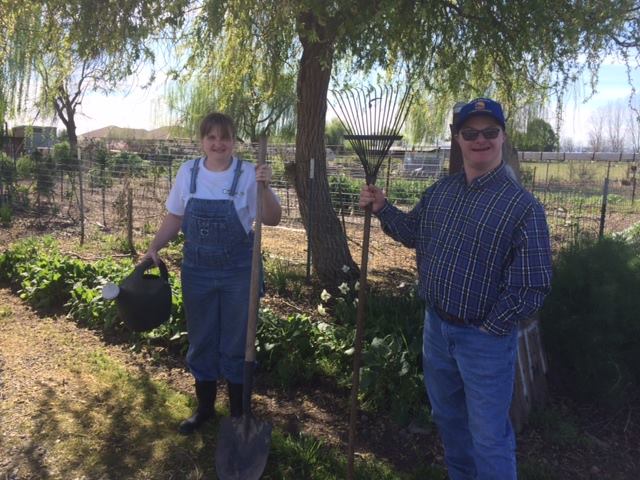 Connected Real Estate is a proud sponsor of Community Bridge Builders in Turlock! Community Bridge Builders is a nonprofit organization that supports jobs for Adults with Developmental Disabilities. CBB practices natural and sustainable farming styles including integrated pest management and weed management. Our combined goal is to provide a local source of high quality and specialty farm products for our neighbors and provide meaningful employment for the population of adults with Developmental Disabilities.
To visit Community Bridge Builders' webpage click here.