One of the best parts about buying local is supporting your surrounding community!
Modesto:

Turlock:

Turlock Farmer's Market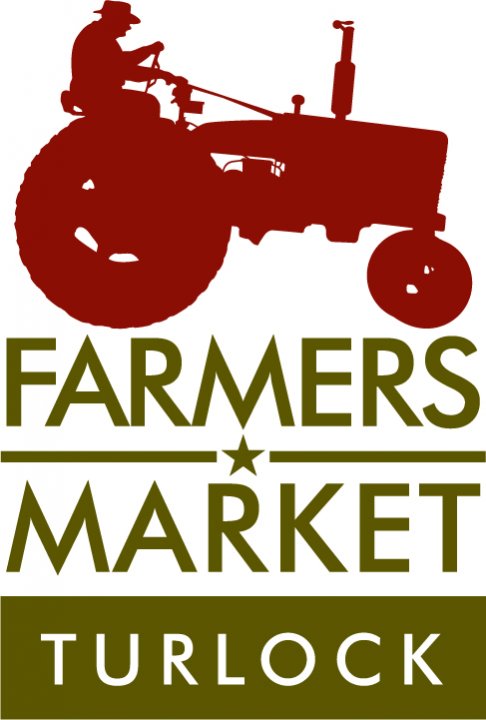 East Main Street and Thor St, Turlock, California 95380
Saturdays 8am-1pm

Open every Saturday, May 7, 2016 to October 29, 2016.
Come visit the market and pick up local produce and products. They have everything from fruits and vegetables to pastries and meat and so much more! With so many locally grown products you'll be wondering why you didn't start shopping here sooner!