It's 6:20 p.m. on a Saturday and someone asks you, "Where do you want to eat?" You could say that same taqueria place you've been going to for the past two months.. or you can venture out and try one of our local favorites and give your senses a new definition of satisfied.

Modesto:
Michael's Pizza Bar&Grill
500 N. Carpenter Rd, Modesto, CA 95351
Sunday - Thursday: 6:30am-10:00pm
Friday - Saturday: 6:30am-11:00pm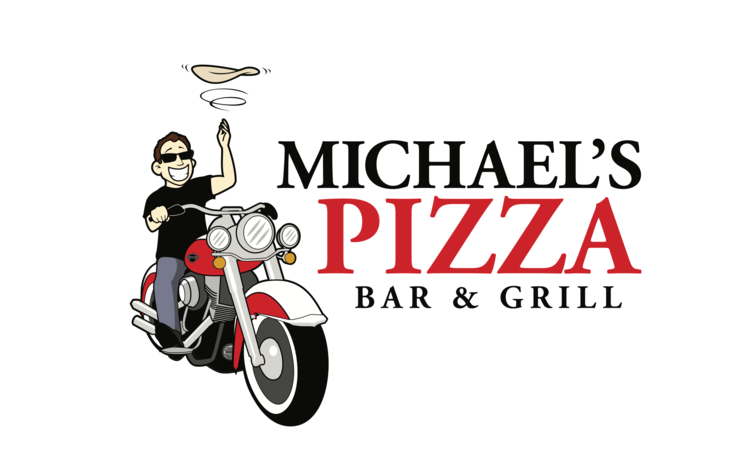 An awesome place to relax and eat great food. Call in to pick up your custom pizza or dine in and catch the game. With classic rock on the sound system and Harley Davidson bikes as decoration, this dive spot gives off a biker feel without any of the bikers. Pro tip: They have excellent gluten free pizza!
Phoenix Noodle House
(209) 526-9706​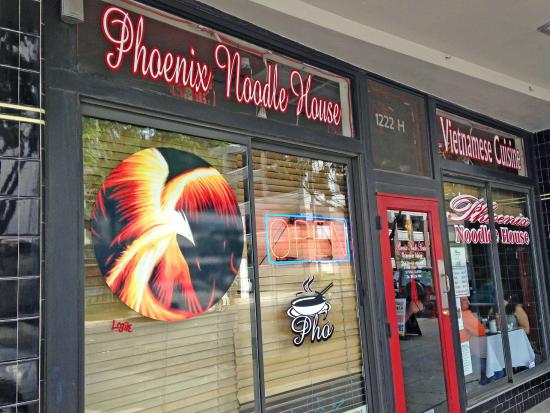 1222 H St, Modesto, CA 95354
Monday-Thursday 11:00 AM-9:00PM
Friday-Saturday 11:00AM-12:00AM
Closed Sunday
Ranked number one Vietnamese restaurant in Modesto, and it's not hard to see why! The food is excellent and the atmosphere is perfect for a casual lunch or maybe treating someone special to a great dinner. Try the beef pho, you won't regret it!
The Queen Bean
(209) 521-8000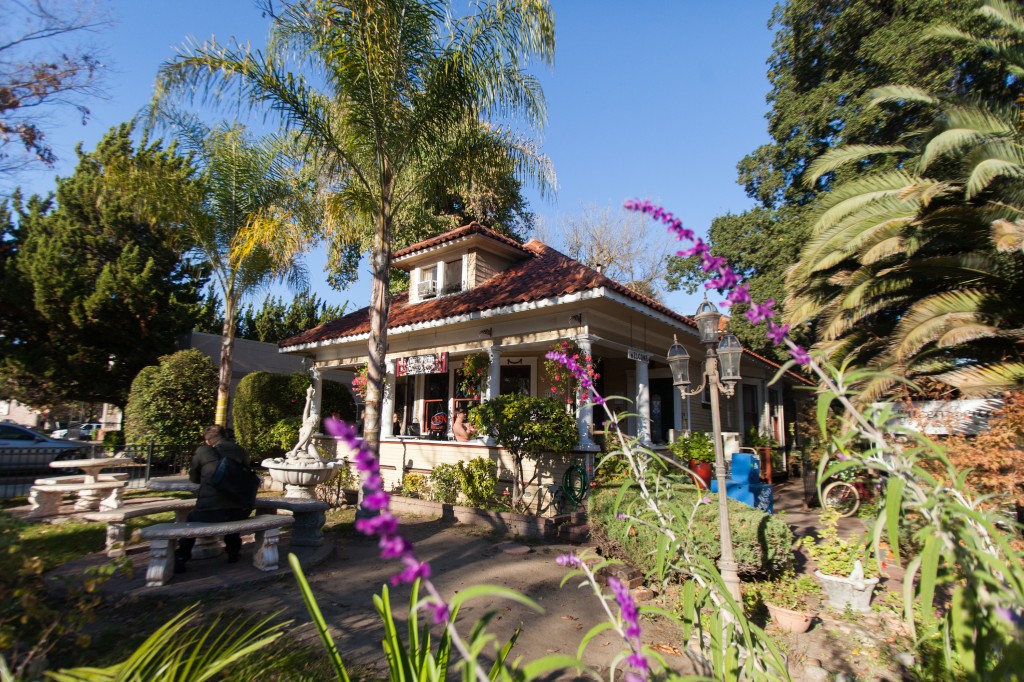 1126 14th St, Modesto, CA 95354
Monday-Thursday 7:30AM-8:00PM
Friday-Sunday 8:00AM-10:00PM
A local hot spot for young adults in the community. The Queen Bean is a quaint coffeehouse located in downtown Modesto. Plenty of seating inside, on the porch, or even in the beautifully decorated back yard! On Sundays there's Open Mic Night, so stop by and catch a glimpse of the rising stars within the community.